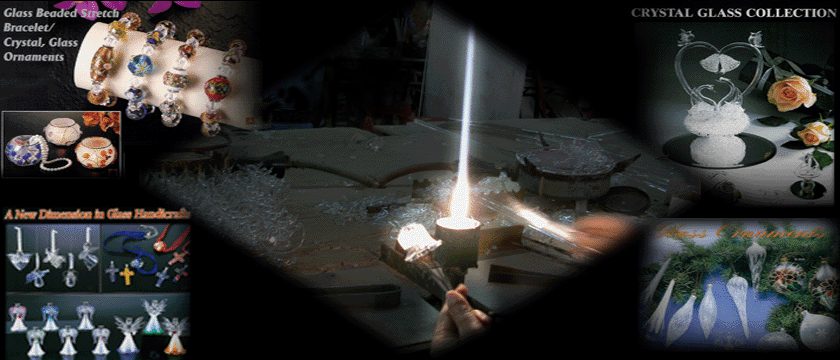 Being a "gift", does not mean it can not be an artistic master piece. We believe in very simple yet considerably well designed merchandise. They could be highly personalized and customized products, but they also have to be able to serve quite sophisticated and pressing need of inside feeling expression...
But, we also know that
they have to be "gifts" too... only when they can let people completely, easily express their feeling in a cost effective manner.
Our Mission
Make artistic gifts available and affordable to everyone. Let wholesalers, retailers even consumers have their own personalized and customized merchandise instead of generic products.
Company Profile
MapleRanch is an importer, wholesaler and E-Commerce retailer. It has strong design team locally and oversea manufacturing facility and is striking to fulfill all the challenging market demands.
Contact Information
Telephone

951-272-1238

FAX

951-281-7252

Postal address

259 Oldenburg Ln. Norco, CA 92860

Electronic mail

General Information: info@mapleranch.com
Sales: sales@mapleranch.com
Customer Support: support@mapleranch.com
Webmaster: webmaster@mapleranch.com